C theatre at the Edinburgh Fringe 2016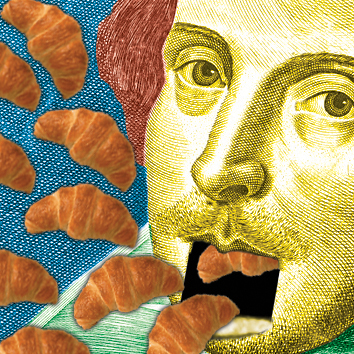 Shakespeare for Breakfast
C (+1) 3-29 Aug (not 15)
at
10:00 (0hr55)
Theatre (suitable for all ages)
The Bardic Breakfasters are back! C's sensational Shakespearience returns, for its 25th sell-out year, with free coffee and croissants! A pleasing plethora of pentameter, puns and pastry. Perfect for hardened Bard fans, blank verse virgins or those just after some quality fun over freshly-brewed coffee and freshly-baked coissants.
'A bouncy and boisterous take on Willie's work'
List
.
'Well worth getting out of bed for'
Independent
.
'No holds Bard
FringeGuru.com
.
'Irreverent humour… clever'
Stage
.
'Side-splitting… glorious'
BroadwayBaby.com
.
'Full of fun'
RemoteGoat.com
.
'Sizzling'
Scottish Daily Express
. Free coffee and croissants! Book early.
Buy Tickets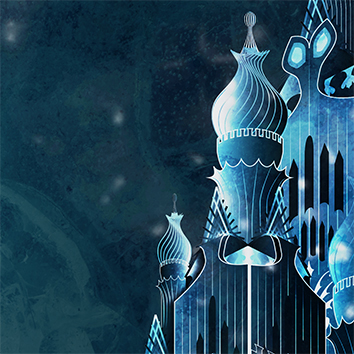 The Snow Queen
C scala (theatre) 3-29 Aug (not 15)
at
11:30 (0hr45)
Children's (recommended for ages 5+)
Brought to you by the team behind 2012 and 2013 hits
The Ugly Duckling
–
'Perfectly combines humour, storytelling'
Three Weeks
– and
Hansel and Gretel
–
'Magical'
Primary Times
. Be fabulous with the flowers and spellbound by the storytelling crows. Featuring a classical score, physical theatre, and more than enough magic to keep everyone happy, C theatre's
Snow Queen
is bound to delight. A good introduction to more serious theatre for children who are getting a bit too old for pantomimes – a timeless tale and fun for all the family. Captivating.
Buy Tickets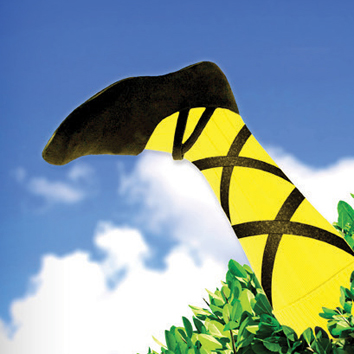 The Play's the Thing: Shakespeare for Kids
C south (gardens) 4-29 Aug (not 15)
at
12:30 (0hr45)
Children's (recommended for ages 3+)
William Shakespeare is back for his 400th anniversary, but he needs your help with his newest play. A brother and sister are lost at sea, but the Bard is at a loss for what happens next. Find the faries, battle sea monsters, and meet the man himself, and many of his most famous characters. A delightful show, with lots of laughter and audience participation. 
'Highly recommended… fun family show!'
Primary Times
.
'An energetic and interactive introduction to the best of the Bard'
FringeReview.com
.
Buy Tickets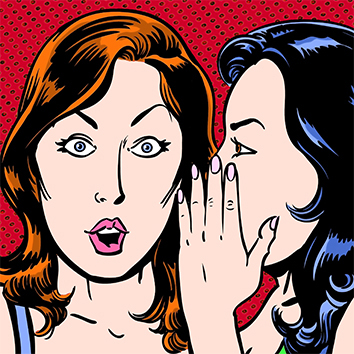 This Is Soap
C (+1) 3-29 Aug (not 15)
at
12:45 (0hr50)
Comedy (recommended PG)
The comedy soap that you control. We'll fantasise, dramatise and improvise your very own soap opera. Improvised Edinburgh Festival Fringe Soap returns for a brand new series. Stories inspired by your suggestions will unfold before your eyes. Inspired by daily festival events as well as recent developments in the wonderful world of TV soaps. Different every day. See the storyline develop throughout Fringe. Who needs TV? This is live. This is improvised. This Is Soap. C theatre's 25th year.
'Thoroughly enjoyable'
ThreeWeeks
.
'Battily inspired'
Evening Standard
.
'Some of the best improvisers the fringe has to offer'
BroadwayBaby.com
.
Buy Tickets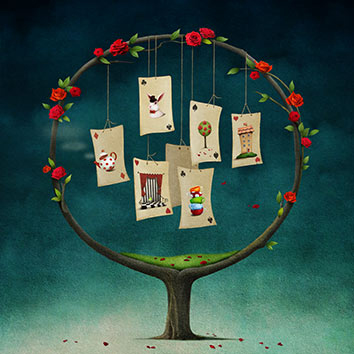 Alice
C scala (theatre) 3-29 Aug (not 15)
at
14:30 (0hr45)
Children's (recommended for ages 5+)
Follow Alice on an adventure into the magical world beyond the mirror. Meet talking flowers, Kings, Queens, Humpty Dumpty, Tweedledum, Tweedledee and hear the story of the Jabberwock… Spellbinding theatre for all the family.
Lewis Carroll
's best-loved tale is brought to life by
C theatre
, who have been bringing vibrant children's theatre to the Fringe for over 20 years.
'A must-see'
Stage
.
'The best children's show I've seen in ages'
EdinburghGuide.com
.
'Thrilling, tautly-written'
TES
.
'This magical adaptation akin to a sinister lullaby - the way fairytales should be told'
ThreeWeeks
.
Buy Tickets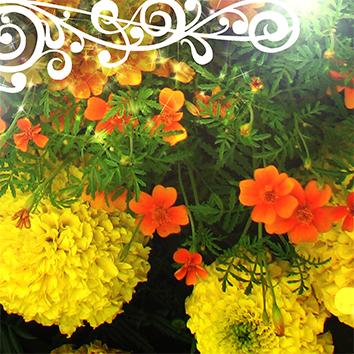 Shakespeare in the Garden: Twelfth Night, or What You Will
C south (gardens) 4-29 Aug (not 15)
at
18:15 (1hr30)
Theatre (suitable for all ages)
Oh no, will poor Viola ever find her twin brother Sebastian? Expect adventure, suspense and lots of laughs! A refreshing new staging of Shakespeare's much-loved play, bringing original language to life for new audiences, and featuring comic commentary in this accessible and relaxed performance. A perfect introduction to Shakespeare in the picturesque garden surroundings of St Peter's. (The production will move indoors in the event of heavy rain.) Bring a picnic and indulge your senses, music, laughter and love will abound.
'Capturing the emotional heart'
★★★★
List
.
Buy Tickets